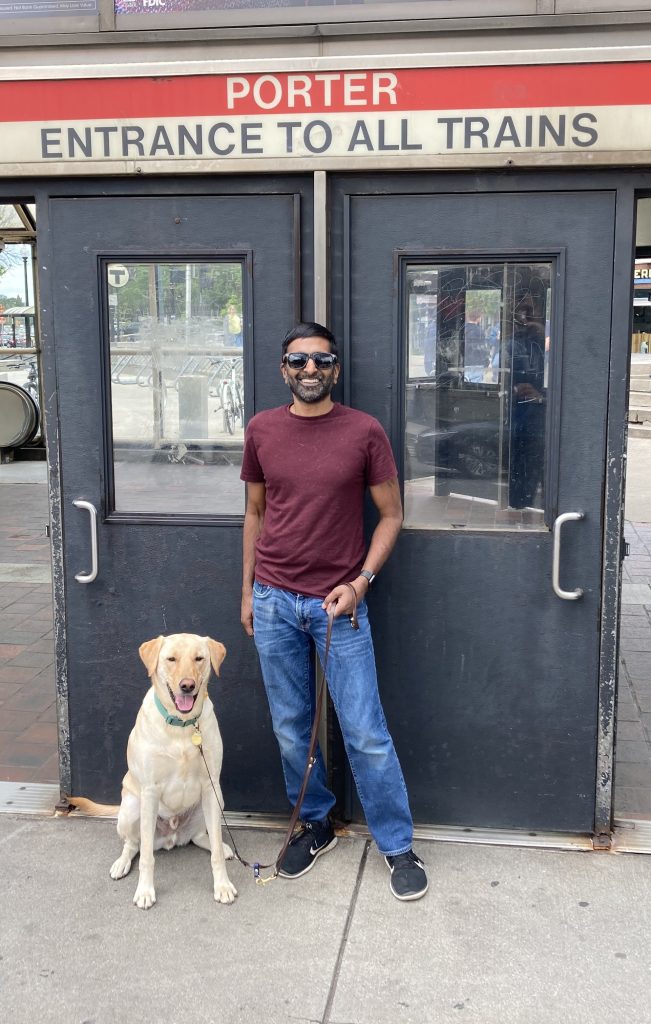 Hi, I'm Karthik, Founder and CEO at Porter Labs. My life changed when I brought home my new puppy Porter. He was a 7-week-old, 12 lb yellow Lab eager to destroy my hands, clothes, and anything else he could fit into his mouth.
When Porter was finally tired, he'd lay in my lap and lick my face. He had so much energy (and still does), but he was also such a smart, gentle, and affectionate dog that I felt extra determined to make sure his needs were met.
I quickly learned that Porter needs A LOT of engagement for his active mind and body. I tried so many toys, gadgets, and training classes with him, but nothing quite satisfied his need for high-quality engagement when I was busy.
Being an engineer, I soon found myself designing what I knew would produce the best results. I wanted an autonomous training device that could teach Porter new skills and reward him through positive reinforcement. Soon, PupStation emerged and I founded Porter Labs in his name. Our prototype product includes a smart collar, satellites, and a feeder that work together to provide hours of interactive training and entertainment.
Porter stopped nibbling on my hands a long time ago, but he still loves to lick my face and lay in my lap, even though he barely fits now! We've shared so many outdoor adventures and I've learned a ton from him along the way. Porter inspired me to create something that I know will benefit millions of dogs and their people, and we can't wait to share it with the world.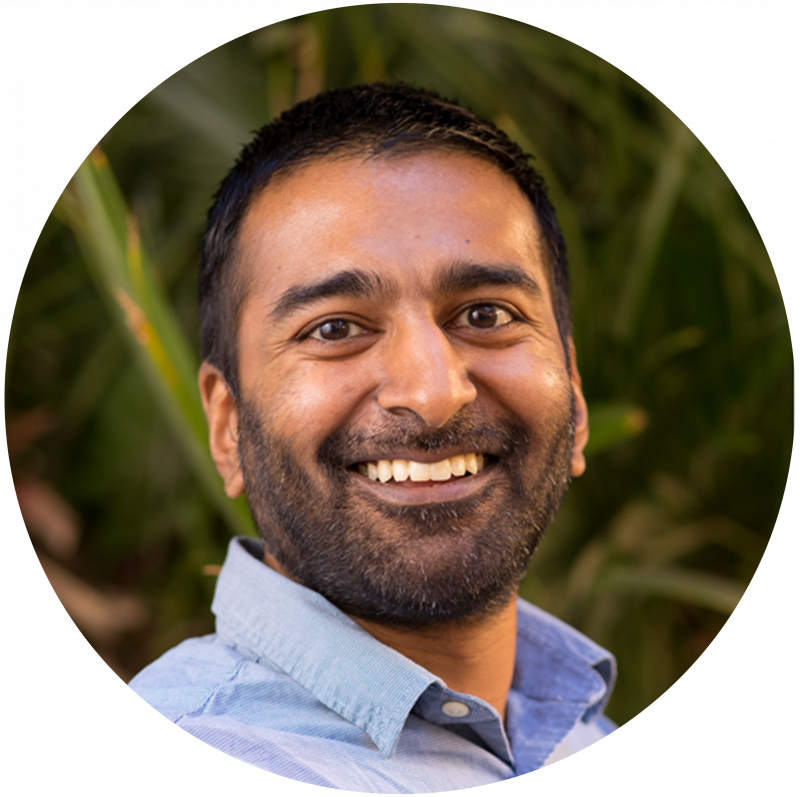 FOUNDER AND CHIEF EXECUTIVE OFFICER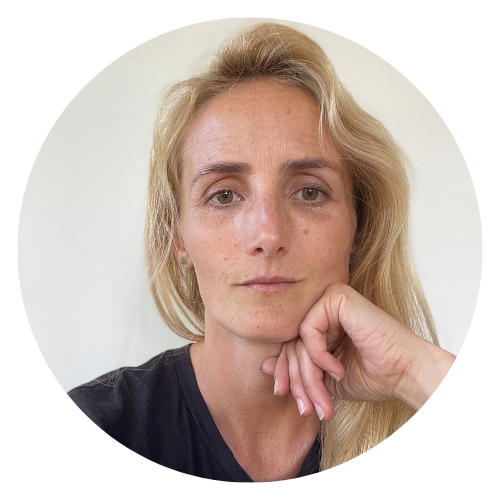 CO-FOUNDER AND CHIEF OPERATING OFFICER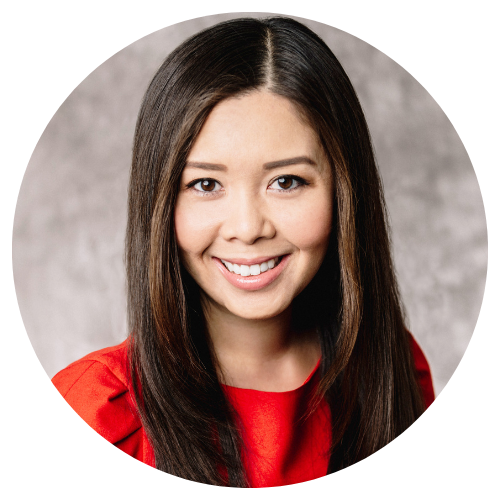 Head of Growth & Marketing
You're one step away
from enhancing your dog's life.